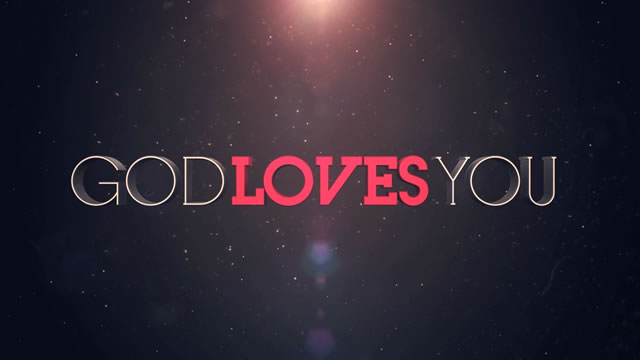 Hey Everyone,
Did you know that God is passionate about populating Heaven? God wants YOU to be there and He wants your friends, family members and acquaintances to be in Heaven! One of the greatest honors and joys we will ever have is meeting people in Heaven, who are there because WE pointed them in the right direction!!
This Sunday, after a refreshing time of glorious worship, we will see from the Bible, FOUR ways we can help point the people around us towards Heaven!
God bless and can't wait to see you Sunday at 10:00am!!
Pastor Eric