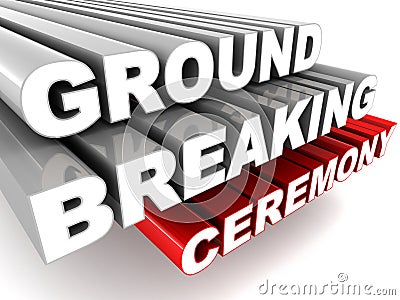 Hey Everyone,
This SUNDAY is a HUGE day for all of us as a church family!! Not only is it our EIGHT YEAR ANNIVERSARY as a church, but it is also the GROUND – BREAKING for our new facility!! Please come and join us at 10:00 ON THE LAND (978 Saratoga Rd, Ballston Lake)!! We will have our first ever BAPTISM on this piece of land as well as the Ground- Breaking ceremony.
Afterwards, we will have a get together at our home (which is right around the corner from the church) for lunch, fellowship and playing volleyball, jumping on the BOUNCY-BOUNCE, canoeing, etc.
One more very important item: on August 24th we voted to proceed with borrowing the money for the building. However, we found out from our attorney this week that we also need a vote to authorize the officers of our church (Pastor and Leadership Team) to sign all documents pertaining to the loan. We will hold that vote after lunch back at my house.
God bless and can't wait to see you Sunday at 10:00am ON THE LAND!!
Pastor Eric