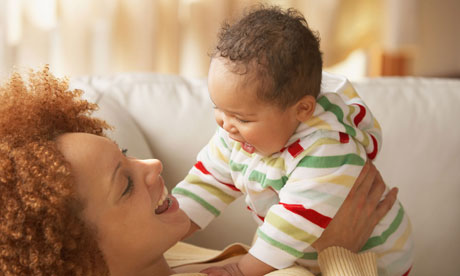 Hey Everyone,
ATTENION is one of the most POWERFUL FORCES in the world. Psychologists have done a lot of study on how this relates to infants. They have concluded that for a child to grow up with good social skills, they need more than just physical nourishment; they need the attentive gaze of a human face. As a baby smiles and an adult smiles back, the baby goes through something called "ATUNEMENT". The baby begins to understand that they can be connected to or "IN TUNE WITH" another human being.
That need to "connect" doesn't end as an infant. It stays with us our entire life. This Sunday, after CELEBRATING COMMUNION, we will see how Jesus responded to someone who was "dying for attention!!"
God bless and can't wait to see you Sunday at 10:00am!!
Pastor Eric